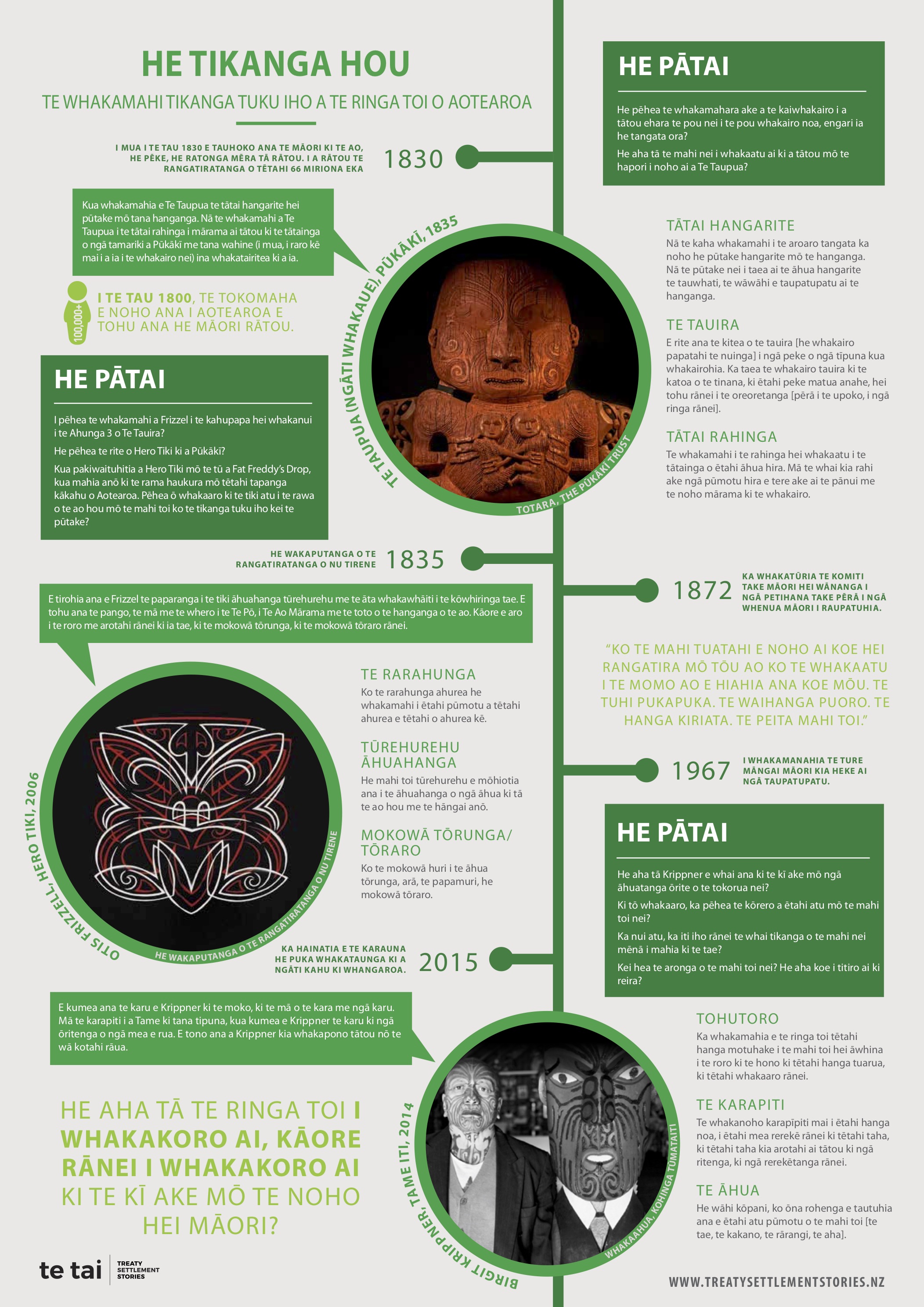 Kororaho?: Resource
This a digital product immediately available upon checkout
Investigating the social context of an art-work.
THIS TEACHER RESOURCE CONTAINS:
1 x Whose Moko is that? Teacher Guide
1 x He Tikanga Hou (New Traditions) Fact Sheet
1 x Te Whenua E Tu Nei Tatou (The Land Beneath our Feet) Fact Sheet
1 x Kei A Wai Te Mana I Konei? (Who is in charge here?) Fact Sheet
NZ CURRICULUM LEARNINGS:
To research and analyse the influence of contexts in portraiture.
To use critical analysis to interpret and respond to art-works.

Understanding the importance of manaakitanga/respect in portraiture.