Find a Dead Man's Penny: Resource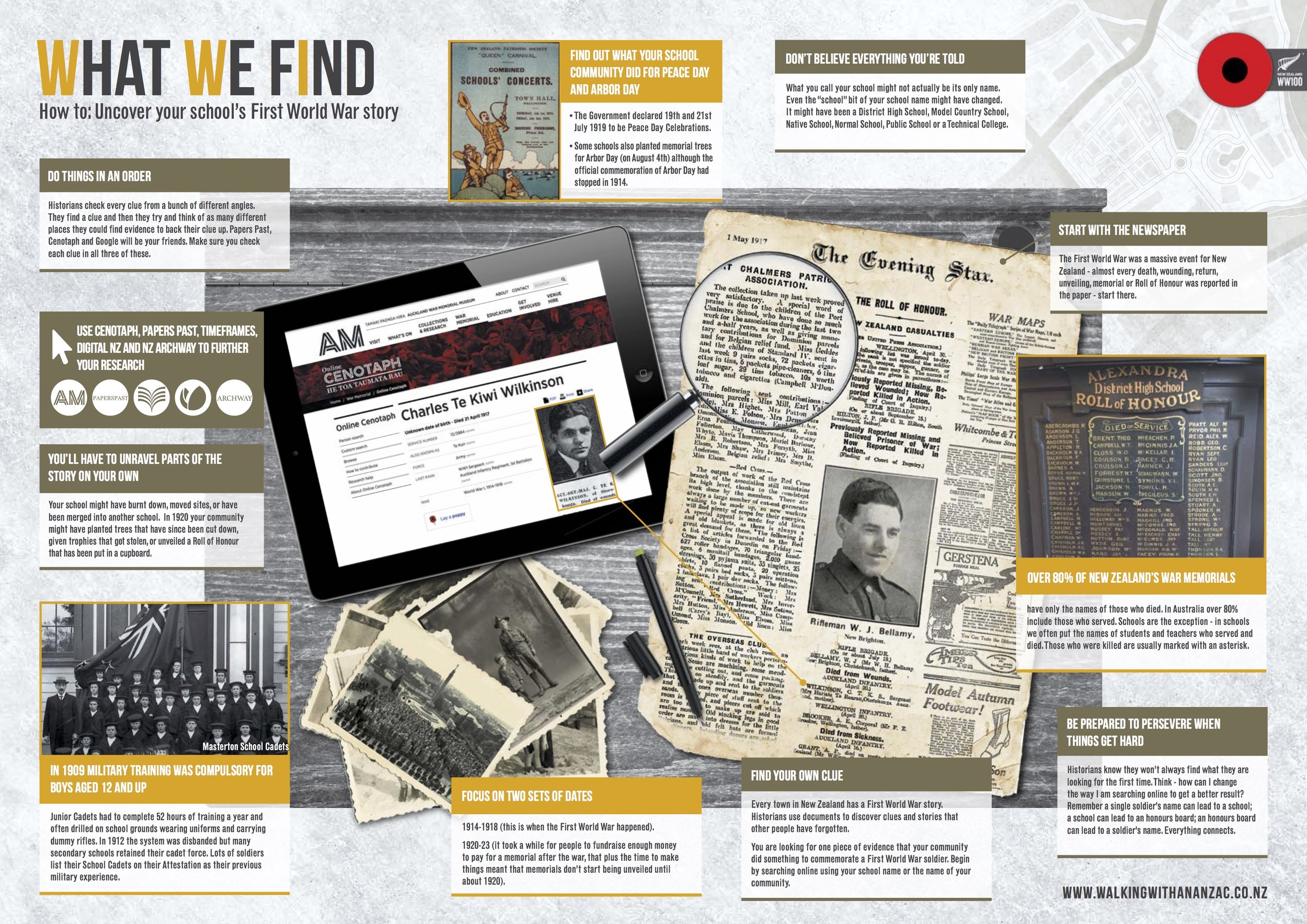 Find a Dead Man's Penny: Resource
This a digital product immediately available upon checkout
Understanding how people remember and record the past in different ways.
THIS TEACHER RESOURCE CONTAINS:
1 x What can you buy with a Dead Man's Penny? Teacher Guide
1 x What We Find - Solving First World War Mysteries Fact Sheet
1 x Where Was It? Fact Sheet
1 x Who Was I? Fact Sheet
NZ CURRICULUM LEARNINGS:
Recognising that there may be more than one reading available within a visual text;
Use the language of direction and distance to describe paths and specify location;

Making concepts such as distance and communication relative in the context of the First World War.