12 Times NZ Thinking Shifted: Resource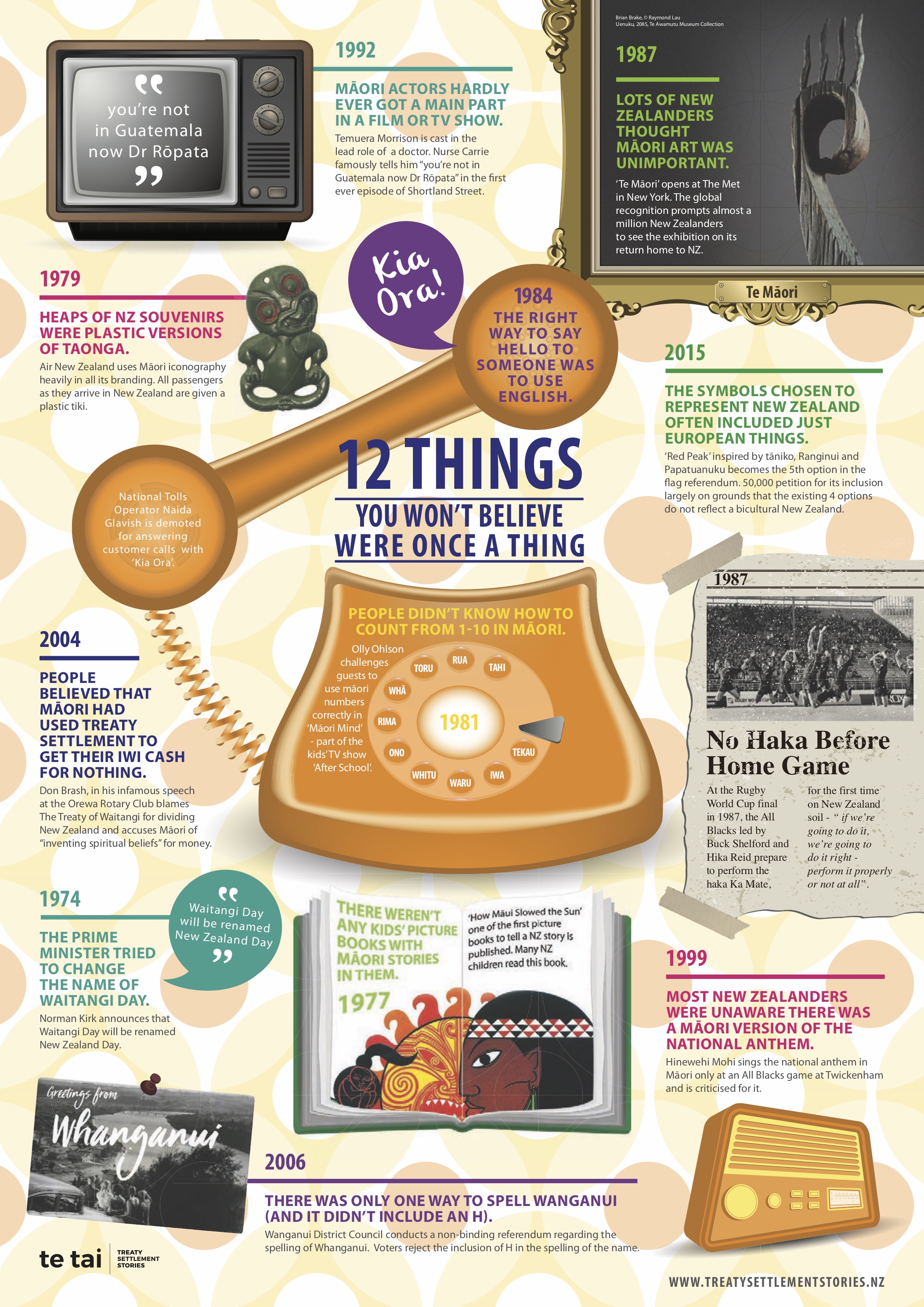 12 Times NZ Thinking Shifted: Resource
This a digital product immediately available upon checkout
Understanding the difference between historical and contemporary perspective on events.
THIS TEACHER RESOURCE CONTAINS:
1 x Teacher Guide - Was it The Little Things That Made the Difference?
1 x Fact Sheet: 12 things you won't believe were once a thing.
A supporting Pinterest Board can be found here.
NZ CURRICULUM LEARNINGS:
Understanding that events have causes and effects.
Constructing an oral text that demonstrates purpose through deliberate choice of language/content.

Documenting how key moments of NZ's social history changed our attitudes and thinking.